DO YOU HAVE WHAT IT TAKES?
At the heart of our service are our volunteers – serving with passion and generosity.
Volunteer, employee or supporter, we all believe in the same thing; a society where everyone gets the advice they need, and every voice is heard.
Are you interested in volunteering in a diverse team, inspiring each other to deliver a busy, high quality advice service that is focused on improving the lives of those across our community?
We are looking for volunteers from all backgrounds who can work with us for a minimum of 12 months. Experience is not required as we will provide training.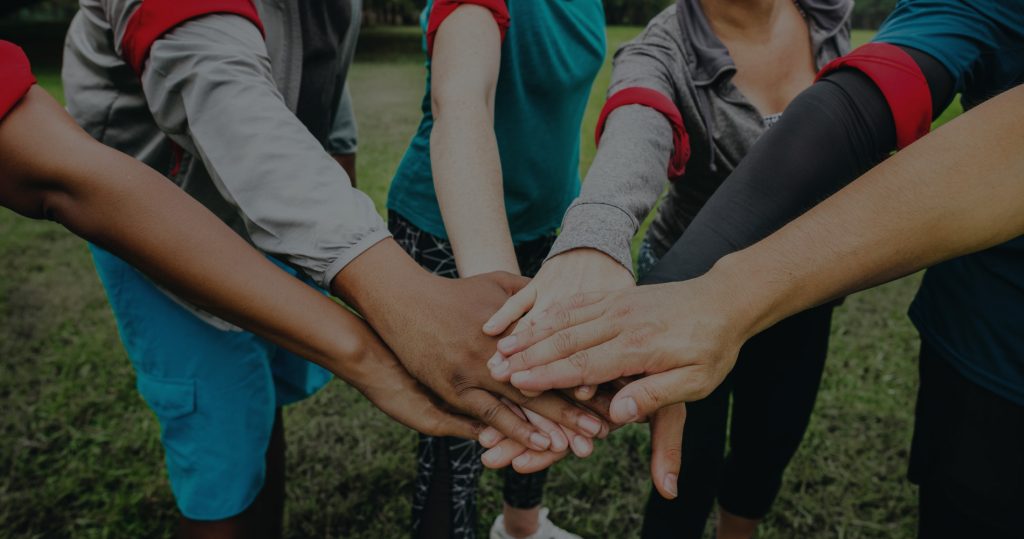 ROLES
We have volunteer roles at all levels depending on your availability and what you want to get out of volunteering. If you're unsure which role you would like to apply for you can contact us to discuss.
Motivating
Often people come to us with traumatic issues, which cannot be easily resolved, it is motivating to discover that many clients express a great deal of relief from being helped to manage a problem.
Satisfaction
I gain a sense of satisfaction and enthusiasm that I have not always experienced to the same degree in past roles.
Confidence
The experience and training opportunities to further knowledge gave me the confidence and skills to move onto paid employment.
Part of a team
Volunteering with CAAN is a great opportunity to learn about my community and keep abreast of social issues whilst feeling valued as part of a team with a wealth of knowledge to draw on
In a typical week we have:
FIND OUT MORE
Talk to us today about volunteering