GET FREE IMPARTIAL ADVICE
We provide advice for you and your family every day
Community Advice Antrim & Newtownabbey (formerly known as Citizens Advice) has been meeting the needs of our community by providing free, independent and quality advice to local people since 1966.
Our team has over 220 years experience in delivering advice and challenging policies on a wide range of issues.
CAAN was established by the community to serve the community; we pride ourselves in Putting People First.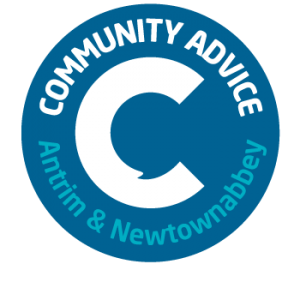 OUR ADVICE SERVICE
We aim to provide you with the advice you need that will make a difference to the problem you face, and to improve the policies and practices that affect the lives of local people. We can also support you by negotiating on your behalf and representing you.
The advice issues we cover includes:
Welfare Benefits
Debt & Finance
Housing
Employment
Consumer
Health
Relationships
Immigration
Education
Tax
GET FREE IMPARTIAL ADVICE
We provide advice for you and your family every day